Ballet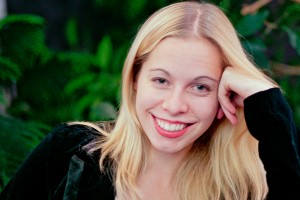 Ballet technique is essential for cultivating Ukrainian dancers of the highest calibre. Dancers receive ballet training during dance classes, however it is highly recommended that dancers augment their training with additional ballet instruction to build on the fundamentals and enhance skills. For the convenience of our members, high-quality ballet technique classes are available at the studio to all Society dancers in Novice class 3 and up. Classes take place on Saturday afternoons and run from approximately mid-September to the end of March.
Ballet Enrichment classes are taught by instructor Elizabeth Alleyne who has a Bachelor of Arts in Dance Education (Surrey, England), and a Bachelor of Education from the University of Alberta.
Start Date: Sept 21, 2013
Classes: (dependant on enrollment)
Novice 3/Chumak: 1pm – 2pm
Chumak 2/Cheremshyna: 2pm – 3:30pm
Cheremosh: 3:30pm – 5pm
Contact the Cheremosh studio for more information on fees and dates.